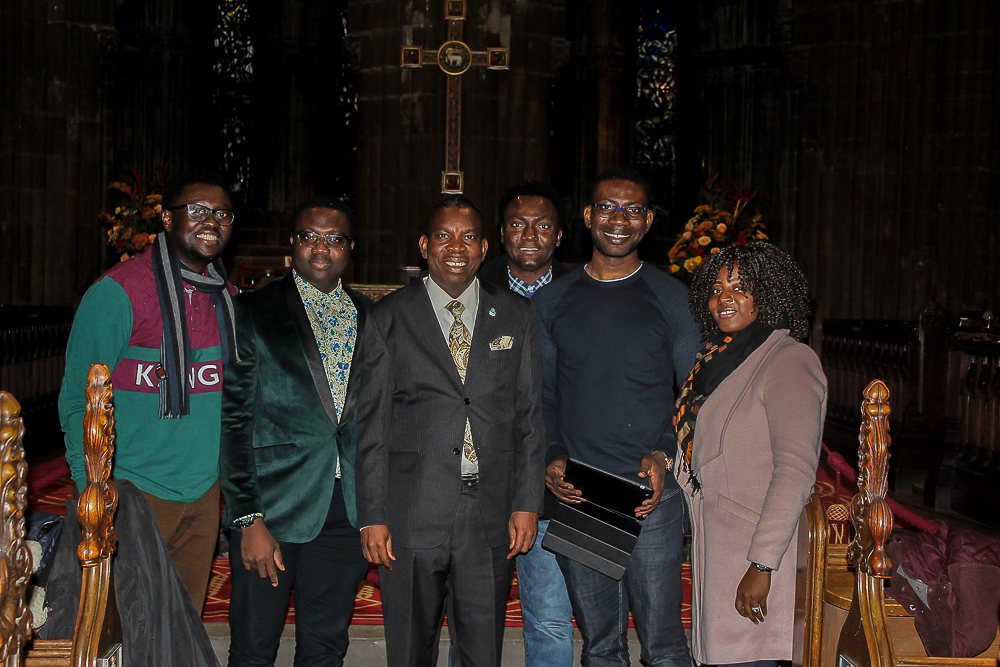 Our Brief
Crawford University Alumni UK is a Not-For-Profit Alumni organisation, established in 2018 to support and promote Crawford University and its alumni. We provide a network where alumni and friends can join us to create awareness about Crawford University, network and support our alma mater.
Crawford University received the operating license from the Federal Government of Nigeria on 9th June 2005.
Through the help of God, the University was opened to the first batch of students on 30th September 2005. After one week of orientation, lectures commenced on Monday, 10th October 2005.
An impressive Matriculation Ceremony was held for the two hundred and thirty-five pioneer students on 20th December 2005. Our Vision is to be a Centre of Excellence; producing graduates with a well-balanced education.
Our Mission is to be an International Institution of Higher Learning with enviable standards of teaching and research.
Our Philosophy is to develop individuals to the point of self-actualization, thereby equipping them intellectually and morally to contribute meaningfully to the development of Nigeria and by proxy, the world at large.
Our overriding aim is to translate Crawford University into a world-class tertiary educational institution in the shortest time.
The caretakers are individuals who have volunteered to help set up the alumni and to achieve her goals.