About us
Crawford University Alumni UK is a Not-For-Profit Alumni organisation, established in 2018 to support and promote Crawford University and its alumni. We provide a network where alumni and friends can join us to create awareness about Crawford University, network and support our alma mater.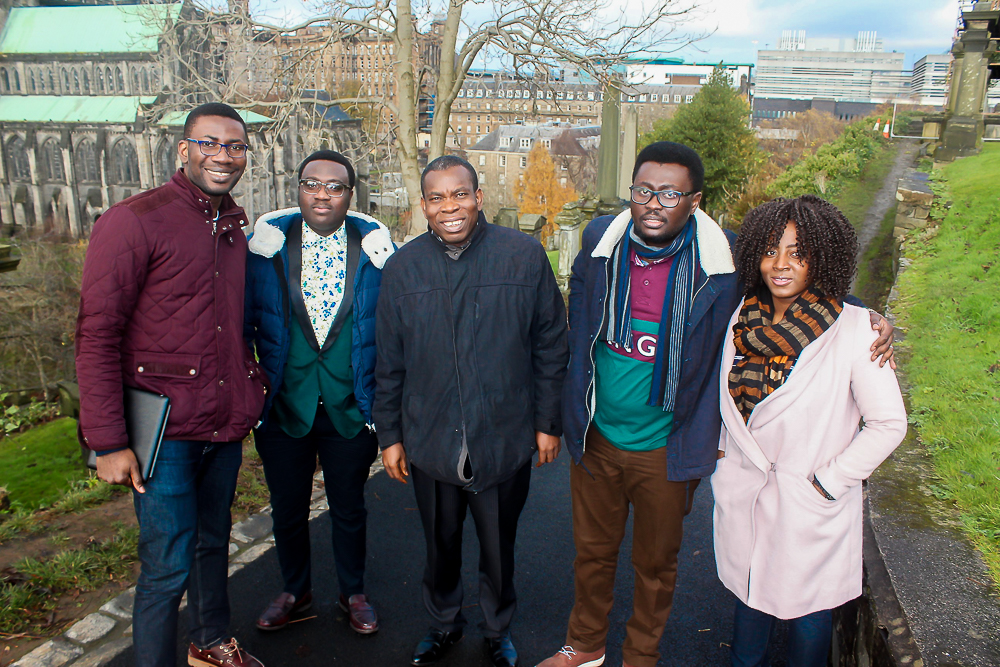 As a member of the CRU UK alumni community you will always be part of Crawford University, and Crawford through the alumni will always be here for you. This platform is our centre for activities, communication and information.
The caretakers are individuals who have volunteered to help set up the alumni and to achieve her goals. At this point in time, there is no title or position being occupied, just dedicated and devoted individuals working for the alumni.